Sailing
The British Virgin Islands are famous around the world for its sailing waters.
With consistent winds, clear blue water, sunshine every day and islands close enough to navigate by sight, the BVI is a sailor's paradise.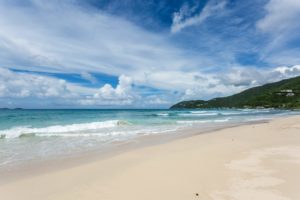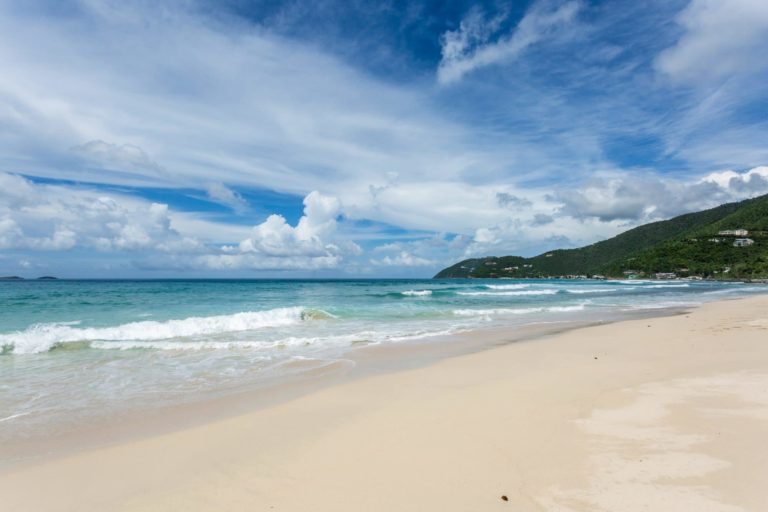 Beaches
The beaches of the British Virgin Islands come in all shapes and sizes. Sebastian's Hotel is on a lovely stretch of white sand beach called the Little Apple Bay, perfect for a tranquil sunset walk. The western end, fringed with palms and sea grapes, offers greater solitude and good swimming.
Surfing
One of the best water sports when it comes to making a splash in our turquoise waters.
Surfing and paddle boarding have long been a favorite activity along our beach. Don't feel like lugging your board with you on the plane? Not a problem. We have a selection of boards available to rent for all levels of experience.
Windsurfing
Our year-round trade winds allow for great windsurfing and kite boarding experiences.
Snorkeling/Diving
In the British Virgin Islands, there is much to explore with just a snorkel and mask at one of the many incomparable dive sites around 60 islands and cays.
From the world-class dive site on the wreck of the R.M.S. Rhone (featured in the movie "The Deep") to the colourful reefs that abound in the BVI waters, scuba divers can't get enough of it.
Relaxing
At Sebastian's your choices are varied for that tranquil experience, lounge on one for the many lounge chairs on the property while reading a good book or sunbathe, stretch and just breathe while sipping a frosty drink.