Sailing
The British Virgin Islands are famous around the world for its sailing waters.
With consistent winds, clear blue water, sunshine every day and islands close enough to navigate by sight, the BVI is a sailor's paradise.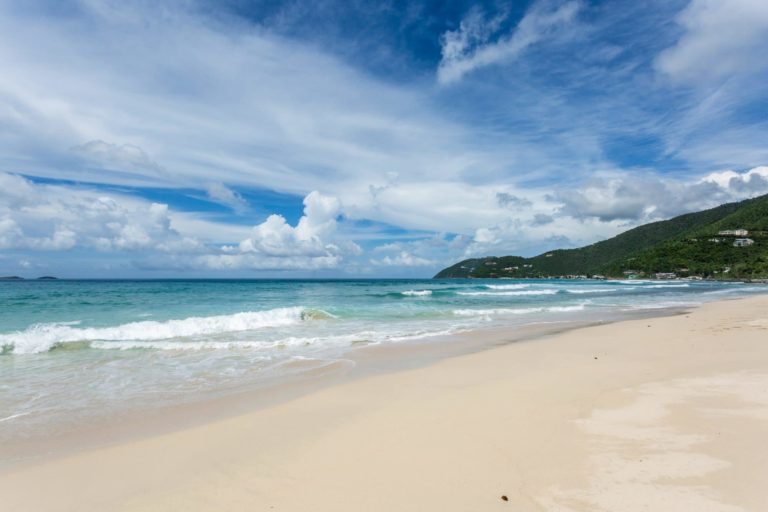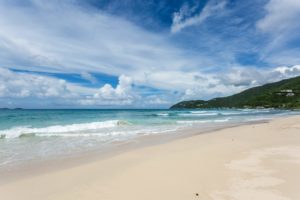 Beaches
The beaches of the British Virgin Islands come in all shapes and sizes. Sebastian's Hotel is on a lovely stretch of white sand beach called the Little Apple Bay, perfect for a tranquil sunset walk. The western end, fringed with palms and sea grapes, offers greater solitude and good swimming.
Surfing
In Little Apple Bay, you will find some of the best waves that can be found throughout the entire BVI.  From waist high to double overhead, Apple Bay has something for everyone.  Beginners can sit in the channel and pick off the mellow inside waves, or for the intermediate to expert surfers you can sit on the outside in the middle of the reef and pick off the waves that will peel off into the channel, allowing you to perform multiple maneuvers on the way!  It is truly a surfers paradise with both rights and lefts peeling in an "A" frame set up into channels on both sides of the reef.  If you're thinking of visiting Tortola for a surf trip there is no better location.  We offer surfboard rentals from beginner to expert with an updated board selection!
Windsurfing
Our year-round trade winds allow for great windsurfing and kite boarding experiences.
Snorkeling/Diving
In the British Virgin Islands, there is much to explore with just a snorkel and mask at one of the many incomparable dive sites around 60 islands and cays.
From the world-class dive site on the wreck of the R.M.S. Rhone (featured in the movie "The Deep") to the colourful reefs that abound in the BVI waters, scuba divers can't get enough of it.
Relaxing
At Sebastian's your choices are varied for that tranquil experience, lounge on one for the many lounge chairs on the property while reading a good book or sunbathe, stretch and just breathe while sipping a frosty drink.