PRE-ARRIVAL Formalities:
All check-in formalities will be completed online for our pre-booked guests, where possible, to reduce contact and time at Reception.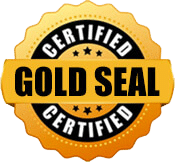 ENTRANCE

Temperature Check: Mandatory temperature checks will be conducted at the entrance.

Hand Disinfection:

We encourage mandatory hand sanitation on arrival and will provide hand sanitizer.

Febrile Guests:

Guests running a temperature of more than 98.6° F or 37°C will be directed to the Public Health Clinic, which is 5 minutes away from the hotel or call BVI Health at 468 or the 311 emergency line. We have a designated quarantine area in the hotel in the event a guest cannot be transferred to a doctor/medical facility straight away.

Provision of PPE to Guests on Arrival:

We will provide masks where required by local health guidelines, should guests not already have their own.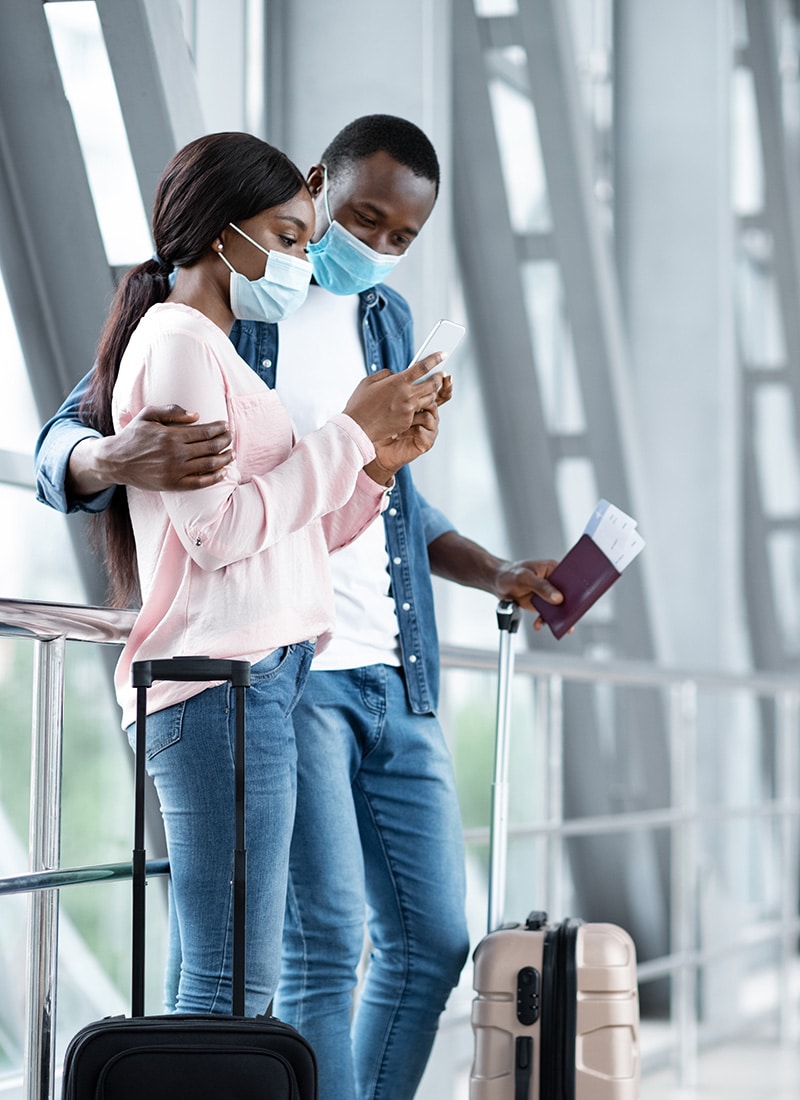 RECEPTION (CHECK-IN/OUT)
PPE for Receptionists & Porters:

Where stipulated by local health guidelines, staff will wear protective gear.

Social Distancing:

We will place discreet, yet visible markings on the floor to maintain social distancing. Our staff will observe social distancing while checking in and rooming guests.

Hand Disinfection:

Hand sanitizer stands will be readily available to all guests.

Luggage Disinfection:

We will seek guests' approval to disinfect the exterior of guest luggage with medical-grade antimicrobial agents, ensuring the luggage remains locked/sealed. We will exercise caution when handling luggage made of leather/delicate fabrics.

Guest Instructions Leaflets:

We will provide an information sheet covering all the hotel steps taken for safety and sanitization and the operational norms for restaurants, room service, housekeeping & laundry procedures during the COVID-19 period.

Hotel Sanitation Norms:

Guidelines will be displayed at the Reception/Guest Services area.

Sanitizing of Equipment:

Frequently touched areas will be disinfected regularly e.g., telephones, credit card machines, payment terminals, pens, counter, and Perspex Shield.

Touchless Interactions:

Credit card payment terminals will be disinfected before and after each transaction. Room Keys will be disinfected before and after check-in or check-out.
Our hygiene guidelines will be available on the homepage of our website and inside guest rooms. Printed guidelines can also be found across the hotel in public areas.
Housekeeping Service:

Our housekeeping service will continue once daily or as requested. Timing will change for more flexible timing to minimize person-to-person exposure.

Bed Linen & Towels:

Our linen will be handled with extreme care to prevent raising dust and potential contamination. Used linen will be washed at a minimum of 158° F or 70°C for at least 25 minutes to kill any bacteria and germs.

In-Room Sanitation:

Frequently touched areas will be disinfected regularly, e.g., telephone, remote control, doors/windows/closets, safe, handles, toilet seat/flusher, faucets, shower controls, coffee maker, tea kettle, light switches, clothes brush, hairdryer, bottle opener, guest directory, in-room dining menu, mini-fridge and handle, microwaves, bedside lamps, tables, etc. We will use a fresh, clean set of microfiber cloths for each room to avoid cross-contamination. While cleaning guestrooms, we will ensure it is well ventilated by opening window(s) – where applicable.

Utensils:

Dirty glassware, china, and silverware will be removed from bedrooms and processed in kitchen dishwasher operating at a rinse of 180° F or 82°C.
PUBLIC AREAS:
Staircase rails, etc. will be sanitized regularly.
PPE for Public Area Attendants:

Our staff will wear protective gear as required by local health guidelines; these guidelines will be enforced by management. Supervisors will monitor the proper use of PPE. PPE will be replaced and sanitized as necessary

Hotel Sanitation Norms:

We will display signage in public areas to remind our guests and visitors to observe social distancing, handwashing/hand-sanitizing.

Social Distancing:

We will rearrange the furniture in such a way that it allows for proper social distancing.

Sanitation:

We will sanitize all high-touch points, e.g., telephones, phone chargers, chair arms, tables, handrails, door handles, toilet seat/flusher, baby changing facilities.

Restrooms:

We will provide a disposable alternative to hand dryers, e.g., paper towels, along with a pedal-operated lidded trash bin.